UTXL

Paul Schultz
CEO
Our Mission:
…place safety FIRST.
…pursue perfection.
…achieve excellence.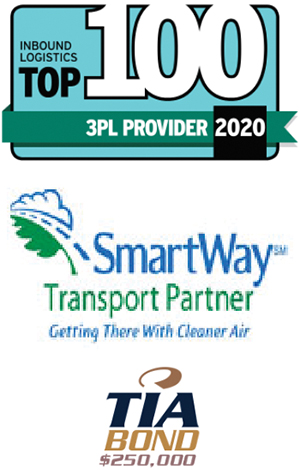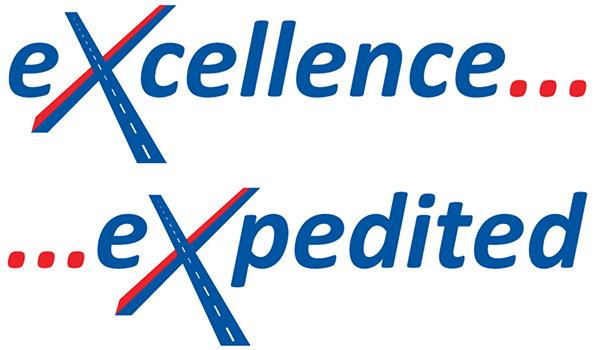 Together, let's expedite excellence.
The best transportation brokers enhance safety and service, provide proactive communications with in-transit visibility, and help reduce supply chain costs. Shippers also rely on their most dependable brokers, such as UTXL, to support their core carrier group during surges and to back-haul their dedicated fleets.
How does a broker affect good service? Most of our customers' shipments have a high consequence of failure – bad, expensive things happen if we don't deliver on time. We cannot fail our customers or their supply chains. Our proven carrier vetting process plays a huge role in achieving our excellent service record. We strive to match, and often exceed our customers' selection standards that they use to select their direct core carriers.
As a result, UTXL utilizes fewer carriers than other large brokers. Even so, our extensive database of contract carriers includes more than 500 carriers that have been licensed and safely operating for over 25 years. These carriers have an average fleet size of 35 trucks and combined assets of over 17,500 trucks. Many can provide drop trailers for loading or unloading.
Can a broker really enhance safety? In our 20-year history, there has never been a single dollar charged to any of UTXL's extensive insurance policies or bonds. For the few cargo claims that have occurred, each one was processed to the complete satisfaction of our shippers.
For one of our long-time customers, we have arranged door-to-door transportation of over 100,000 expedited, high-value truckloads – without a single cargo claim.
How can a resourceful broker provide responsive and dependable capacity? Small and medium-sized carriers are nimble and typically specialize in niche service lanes to get their drivers home (lower driver turnover) and their trucks maintained (fewer breakdowns). However, unlike large carriers, niche carriers have little or no sales support or TMS/EDI capabilities and are effectively "invisible" to most shippers.
A good broker efficiently connects this vast "invisible" capacity to the transportation marketplace by performing these necessary customer service activities for many carriers, as a seamless, single point of contact. Our comprehensive systems enforce compliance with all of our processes and send automated alerts if deviations occur. Management is engaged, and accessible around the clock.
For Van or Refrigerated Pricing (full trailer or multi-stops) visit www.UTXL.com or contact me anytime at: mhogan@UTXL.com and together, let's expedite excellence.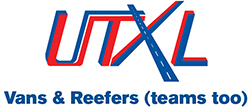 UTXL
10771 NW Ambassador Drive
Kansas City, MO
816-891-7770
Toll-Free: 800-351-2821
www.UTXL.com