PSS Distribution Services
Mission Statement:
The team at PSS Distribution Services Co. is committed to providing reliable distribution, transportation and packaging services while maintaining a safe work environment at an acceptable level of return.
To facilitate continuous improvement and increase customer satisfaction by identifying, communicating, training and promoting the use of quality principles, concepts and technologies; and thereby be recognized throughout the Eastern United States as the leading authority on and champion for public and contract warehousing and logistics services provided by third parties.
We are committed to inspect, count, track and service promptly and efficiently all inbound and outbound movement of product for our customers. Employee education and training are based on this philosophy.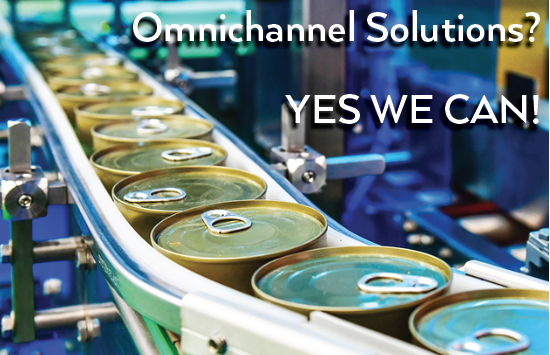 Based in the heart of the Northeast region, PSS continues to position itself as a leader in quality logistics solutions.
With 1 million square feet, PSS has continued to experience extensive growth in the areas of food, grocery and consumer products.
PSS had several accomplishments in 2018 including:
Named Warehouse of the Year by Barilla America.
Continued investment in technology including an aggressive platform to provide efficient services in the E-Commerce sector.
Growth in this area as well as the addition of E-Commerce specific software integration with all small parcel options and specific material handling equipment have enabled us to provide solutions in this rapidly growing segment.
Continued Growth
Powered by Softeon, PSS continues to experience significant growth in the packaging and value added side of the business: kitting, display and shipper builds, retail labeling and assembly. This along with Shelf Life Management, has enabled PSS to continue to be a key component in our clients' supply chains.
Distribution services continue to be the primary function of the company. Modern facilities, strategically located between New York, NY and Philadelphia, PA, offering total distribution services including order selection, cross dock services, just in time movement and start-to-finish inventory management.
Located in the heart of the Northeast corridor, PSS Transportation continues to be a significant part of the truckload and LTL shipping networks as well as a comprehensive Direct Store Delivery and Consolidation program for premier Grocery chains such as Shop Rite and Price Rite.
The combination of Distribution, Transportation, Packaging and E-Commerce expertise in AIB audited and maintained facilities along with 21st century real time technology will assist PSS in continued growth within the region.