Mitco Global Logistics

Kevin May
CEO/President
MITCO GLOBAL LOGISTICS
A full-service asset-based third-party logistics company specializing in Gateway Solutions. For over 30 years, Mitco has helped companies bring their products to market.
MITCO MISSION
Provide adaptive and scalable global supply chain solutions designed to customers' needs by investing in people and technology.
MITCO VALUE
Mitco is a Managed Supply Chain Solutions company delivering through dynamic technology, commitment to customer value, and improved financial results.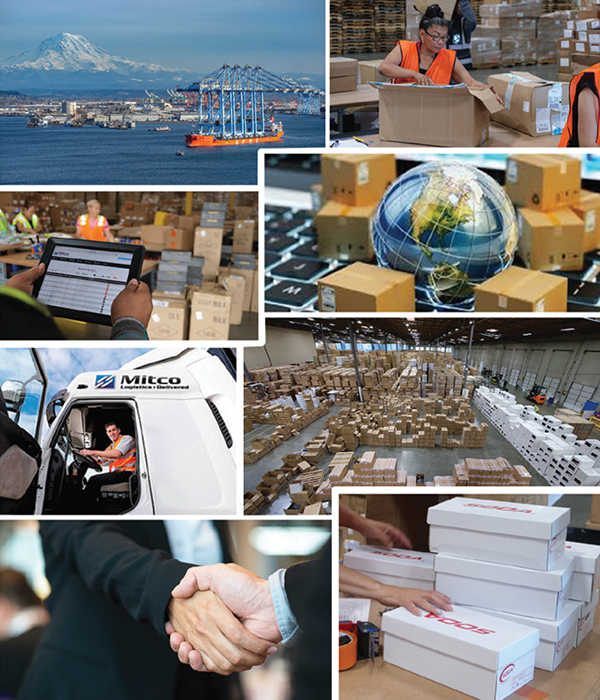 The Mitco Solution
The Challenges
Consumer behavior and the ever-changing retail landscape require supply chains to evolve. Continuously balancing the needs of the customer with services and cost controls.
Speed to market and inventory visibility throughout the supply chain is critical through all logistics phases.
Demand is not static; flexibility and adaptability to balance speed and cost is a must. Static, one-size-fits-all solutions no longer meet today's requirements.
Why Mitco
Mitco delivers Managed Global Solutions designed to proactively manage all segments of your supply chain, developed to your requirements and KPI's. We integrate solutions across all segments of the supply chain, providing a single-source solution.
At the core of Mitco solutions: People, Technology, and Assets. Investing in these critical components, providing 3PL solutions specific to your business, to meet your customer demand and service levels.
The Mitco Solution
Beginning at origin of goods, domestic, or offshore, we integrate your inbound data into our systems. Programmatic tracking provides updates and the ability to react proactively.
Regional DCs provide crossdock, warehousing, and fulfillment for both B2B and B2C markets. We manage at PO, item level, and shipment level. Our interactive systems allow for in-transit changes supporting customer demand changes.
Final mile: Our team is focused on meeting "must deliver by" dates and retail compliance. Our TMS provides the ability to evaluate cost and speed to align with customers' requirements. Monitoring shipments in transit, we react and communicate when issues arise…not when you call to ask why it didn't deliver on time!
The Results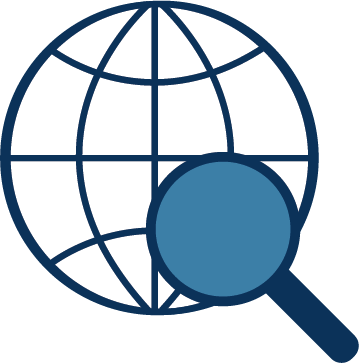 Visibility. On the water, on a truck, through our warehouse or delivery to your door, visibility to inventory from a single portal. Tracking by Item, PO, or Shipment ID.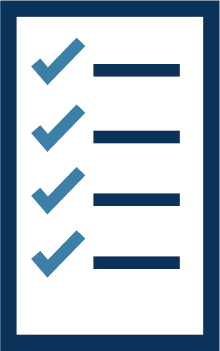 Operational Performance. Assets, expertise and documented SLAs with real-time performance reporting provides the ability to measure results on demand.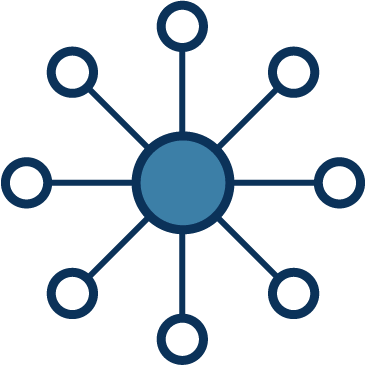 Flexibility. Our interactive portal and dedicated customer service allow you to prioritize items, POs, and shipments through all segments of the supply chain.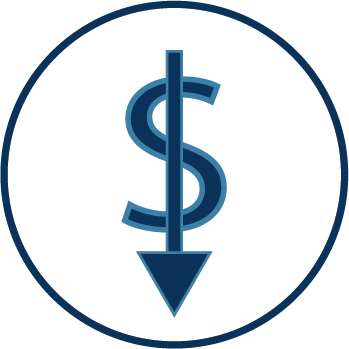 Costs. By moving to a single-source solution and with services designed to your needs, the Mitco solution can deliver a lower Total Landed Cost.
Mitco operates as an extension of your company. Our success is only defined by your success. Delivering efficiencies, lower cost to serve, and customer satisfaction is our priority.
Core Services
DRAYAGE
WAREHOUSING
FULFILLMENT
TRANSLOADING
TRANSPORTATION