Merit Logistics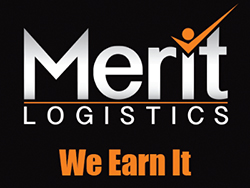 We assist our clients in achieving success by providing superior logistics services at the lowest possible cost while providing our associates opportunities to grow, succeed, and prosper.
Trusted, Reliable, Expert Warehouse Services
Unloading/Loading
Sorting/Hauling/Put Away
Order Selection
Palletizing/Stackdown
Sanitation
Contingency Labor
Meritrax Security
Special Project +
We Earn It!
Call Merit Logistics today! 614-557-3797 www.MeritLogistics.com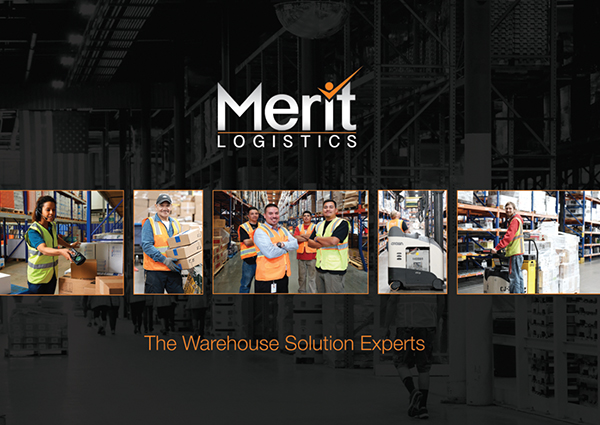 When you partner with Merit Logistics, you get more than a 3PL warehouse services provider. You get a business partner—one committed to personalized service and helping you achieve the maximum throughput and profitability for your distribution center (DC).
We strive to make each client feel like they are our only customer, while also maintaining a national footprint to service their warehouse requirements anywhere in the USA.
Merit Logistics Promises Each Client…
The Highest Quality Services at the Best Possible Price
This is due to Merit's:
Principles and processes learned from decades of logistics industry leadership
State-of-the art technologies and reporting designed to optimize DC efficiencies and minimize detention fees
Advanced skills training and performance incentive programs for our associates
Daily end-of-shift reporting and monthly client satisfaction surveys that are viewed by our entire executive team
Unmatched Reliability & Consistency
Expert on-site management, focused on your specific KPIs and requirements
Industry-leading employee retention
A strong track record for safety
An agile business model and mobile workforce
Unparalleled Customer Care & Responsiveness
Top-down values instilled to provide our clients with the most responsive, effective services available
Direct executive involvement and oversight
Immediate escalation of issues
Comprehensive Warehouse Services
Merit Logistics provides freight handling / unloading expertise and any level of service required for distribution centers of all sizes, including some of the nation's largest grocery and retail chains.

Inbound
Unloading
Sortation and Segregation
Receiving
Freight Hauling/Put Away
Salvage / Bailing

Outbound
Order Selection (Vocollect option)
Palletizing
Label Pick
RFI Selection
Pick to Light/Pick Sheets
Put to Light
Stackdown
Auditing
Loading

Warehouse Sanitation
Facility Maintenance
General Offices Cleaning

Contingency Labor
Labor Disruptions
Emergency Support

Special Project +