Lily Transportation Corp.

John Simourian II
President & CEO
Our Best Today and Even Better Tomorrow
For over 60 years strong, Lily is proud to continue providing dedicated logistic services throughout North America. Our small beginnings keep us humble, and we stand in gratitude of our continued growth year over year (20% for the past five years). We love the challenge of taking on customers with unique and "specialized" needs, and treat our customers the same as we treat our employees — like family. We press forward, always learning and adapting as we create new efficient solutions in this ever-changing industry.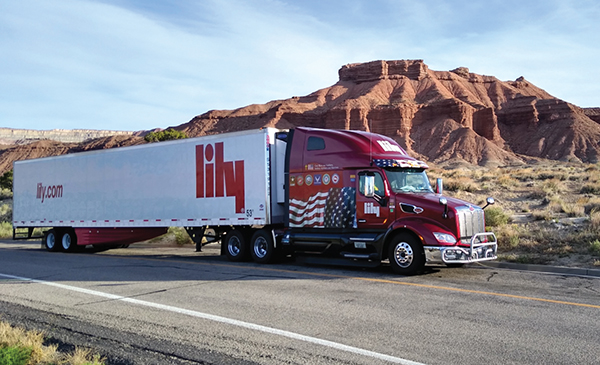 With headquarters in the Northeast and operations throughout the United States and Canada, Lily Transportation Corp. has engineered and operated dedicated logistics systems since 1958 with pride. We live by the core principle to do "Our Best Today and Even Better Tomorrow!"
What Can We Do For You?
Lily's Dedicated Logistics Systems are customized to meet our clients' unique needs, with a focus on anticipating and responding to changes in supply chain demand.
Because we are a Dedicated Contract Carrier, we customize the fleet, operations team and drivers to become your fleet, your team and your drivers. All will look and operate to your specifications, and all will be seamless to your customers.
We are Dedicated to Your Industry and to delivering your product on time, on budget, every time!
Our Customers Can Expect…
On Time Guaranteed, Time-Sensitive Deliveries — Lily's engineered and operated dedicated logistics systems are coast to coast, regional and multi-stop, and all are built for on time performance.
Highly Efficient Direct Store/Multi-Stop Delivery — Lily can take your LTL delivered products and build those deliveries into a dedicated delivery system that saves you money.
Flexible Supply Line, Dynamic Routing Services — With on-site management to handle real-time changes to customer deliveries, Software and Management Systems to handle your ever-changing routing needs as well as additional drivers and equipment, Lily will keep your supply line to your customers flexible to help you grow your business with them.
We Have Experience In Your Industry
We serve a wide variety of industries, including grocery, building products, bulk transportation, automotive, medical, retail and food distribution.
We're In It for the Long Haul
We know that your supply chain must add value to your product and to your customer's experience. It is our promise to you that we will do Our Best Today and Even Better Tomorrow, continuously improving, to develop a long-lasting partnership that is sure to be a win.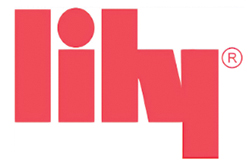 Contact
145 Rosemary Street
Needham, MA 02492
800-248-LILY
lily.com