eShipping

Chad Earwood
CEO
Vision Statement
To be the best distribution chain management company in the United States by developing complete people and complete solutions.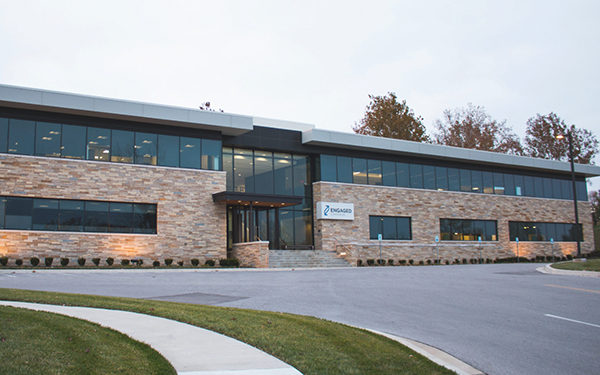 Founded in 2004, eShipping helps companies take control of their distribution chain to reduce costs and improve customer experience. We start by identifying and collecting all layers of available data within your distribution chain to build a virtual perimeter around it, which clarifies areas in need of optimization and mission information.
After collecting the data, our team works with you, using insights into your data, to create a proven strategy that reduces costs and improves customer experience. Our team aligns with yours operationally to implement the strategy and continuous improvement practices throughout the distribution chain.
Covering All Modes
LTL. Our less-than-truckload services go beyond basic rates and technology, offering clients a proactive method of managing LTL from end to end.
Truckload. Our full truckload services can be customized to the needs of any shipper, whether you have a single shipment that needs quoting, or an entire FTL program to manage. Truckload services include flat bed, dry van, temperature controlled, over-dimensional, hot shot, expedited, consolidation, and partial truckload.
International Services. As a licensed freight forwarder, NVOCC, Indirect Air Carrier, and U.S. Customs Broker, we offer comprehensive international services and technology to clients globally. While our service offerings are similar to other providers, we pride ourselves in our commitment to doing fundamental services exceptionally well.
Parcel. We focus on empowering parcel clients with the business intelligence and expertise they need to successfully manage their parcel programs and capture significant savings on their bottom line.
Specialty Modes. Our team is equipped to handle complex transportation programs, including specialized modes such as Domestic Air, Hot Shot/Expedited, Courier, Rail, and Drayage.
Warehousing and Distribution. Through eShipping Distribution Services, we offer state-of-the-art warehousing and distribution services while maintaining compliance, security, and operational integrity for this critical stage of the supply chain.