Arcosa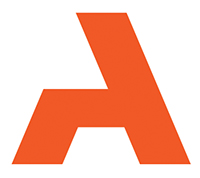 Arcosa is a provider of infrastructure-related products and solutions with leading brands serving construction, energy and transportation markets in North America. Our individual businesses have built reputations for quality, service, and operational excellence over decades. We report our financial results in three principal business segments: the Construction Products Group, the Energy Equipment Group, and the Transportation Products Group. Arcosa is headquartered in Dallas, Texas. Arcosa serves a broad spectrum of infrastructure-related markets and is strategically focused on driving organic and disciplined acquisition growth to capitalize on the fragmented nature of many of the industries in which we operate. With Arcosa's current platform of businesses and additional growth opportunities, we believe we are well-aligned with key market trends, such as the replacement and growth of aging transportation and energy infrastructure, the continued shift to renewable power generation, and the expansion of downstream energy infrastructure.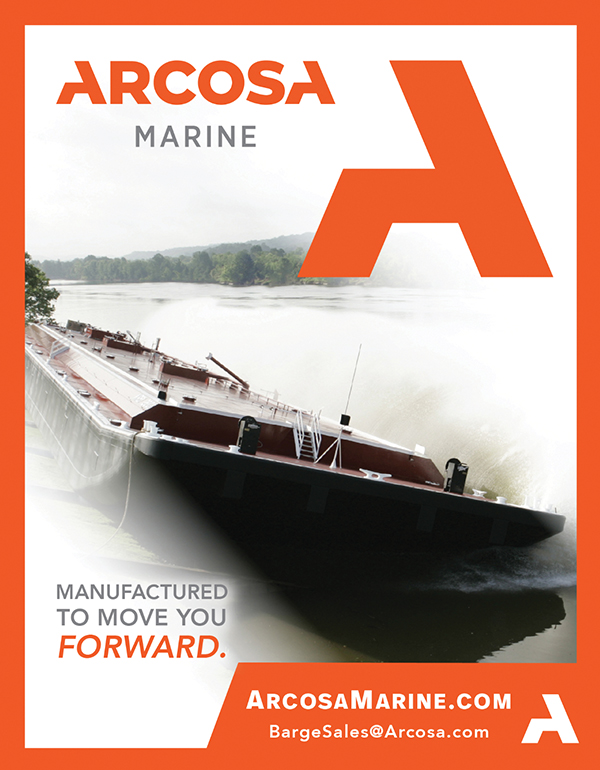 Arcosa's Inland Barge Group is comprised of Arcosa Marine Products, Inc., a leading manufacturer of barges used to transport cargo on U.S. inland waterways. Arcosa Marine Products manufactures dry cargo barges, including flat-deck and hopper barges, that are used to transport a variety of products including grain, coal, and containers. Arcosa Marine Products also manufactures tank barges that carry petroleum, fertilizer, ethanol, chemicals, and other liquid cargoes. It is the largest U.S. manufacturer of fiberglass hopper barge covers used primarily on grain barges. Under the brand name NABRICO® and WINTECH, Arcosa Marine Products provides a full line of deck hardware to the marine industry, including hatches, castings, and winches for towboats and dock facilities.
Arcosa Craftsmanship is at the core of what we do and contributes to our uniqueness as a company. The flexibility inherent in Arcosa Craftsmanship will help ensure our reputation for quality is carried forward into future generations. Our ability to provide superior products and services to our customers rests in the hearts and hands of the men and women who represent Arcosa Craftsmanship. We are grateful for their dedication and commitment.
When the time has arrived to invest in your next order of long-term assets, you can count and rely on your industry's leader, Arcosa Marine Products, Inc. We are proud to be shipbuilders for the inland and coastal waterway's business communities. Arcosa Marine Products, Inc. is committed to quality and superior customer service. Our manufacturing facilities are located on inland waterways in the South and Midwest, enabling rapid delivery to our customers. We are always updating our equipment, training our workforce, and enhancing our production processes to ensure we continue to lead the industry.
Some of our newest developments include our COB-70-224 — an innovative 70-foot wide Hopper Barge that holds 224 20-foot containers. And our ARC-TB-30K — a revolutionary Tank Barge with new and improved features, never seen before. Both are available for the first time in 2021.