Alpega
End2End TMS Solutions for Today's Supply Chain
Transform your logistics operations with Alpega TMS solutions:
Multi-tenant cloud-based solutions
Reduce operational costs via automation of transportation workflows
Connect supply chain partners to create your logistics ecosystem
One collaborative platform with visibility across logistics networks
Shared data for real-time decision making
Smarter procurement and improved compliance
Know your true freight costs
Improve cashflow via faster invoice processing
Measure KPIs and improve customer satisfaction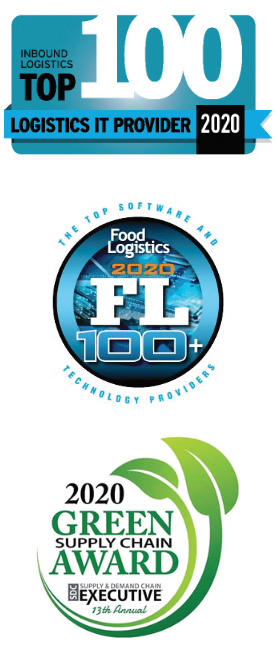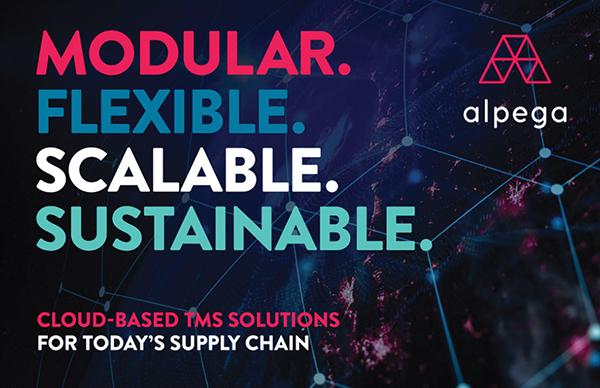 Alpega is a global provider of end-2-end cloud-based Transportation Management Systems (TMS). Alpega enables shippers, logistics service providers and carriers to collaboratively manage all transportation activities —from tactical to strategic. By digitizing transportation operations, Alpega TMS solutions transform local and global supply chains into collaborative ecosystems —bringing transparency and efficiency to all trading partners involved.
Connect supply chain partners across your logistics networks via a single SaaS platform to collaboratively manage transportation sourcing, planning, optimization, execution, settlement and analysis.
Alpega's modular design and ease of integration address the varying needs of companies of all sizes and supply chain complexity. Our solutions can stand alone, integrate with existing technologies, and scale as needed. Easily adjust your logistics capabilities to align with the demands of your business.
Offered on a transactional or subscription basis, customers pay only for what they use — for a low TCO and rapid ROI.
Whether you're focused on road only transportation or optimized multi-modal and multi-leg planning and execution for global and complex networks, Alpega TMS solutions enable efficient transportation management.
Alpega Solutions
Alpega TMS - Modernize transportation processes, collaborate with trading partners, and create your logistics ecosystem. Alpega TMS addresses Gartner Levels 1-5 of TMS/supply chain complexity.
Planning & Optimization - Integrated strategic, tactical and dynamic transportation planning and optimization.
Load Tendering - Automate transport orders, tender loads and centralize related documentation efficiently.
Real-Time Visibility - Live tracking for complete shipment visibility with ETAs and notifications.
Mobile Solutions - Stay up to date through real-time shipment updates, including exceptions.
Freight Cost Management - Monitor and settle invoices, handle contract management, and reconcile surcharges or accessorials online.
Analytics & Reporting - Actual and historical transportation data at your fingertips for actionable insights and smarter decisions.
Dock Appointment Scheduling - Schedule appointments online 24/7 for inbound and outbound pickups and deliveries across locations.
Freight Procurement - Run RFQs, analyze freight rates, and conduct spot bidding without spreadsheets.
Reusable Packaging Management - Manage returnable transport packaging asset levels & movements between network partners.
Through collaboration with trading partners, increased visibility across transportation networks, and improved asset utilization, shippers can reduce freight spend and carbon footprint — providing an efficient, sustainable logistics IT solution for today's supply chain.
Alpega's user community is present in 80 countries worldwide.