RMX

Kelly Greenlee
President
Mission Statement
Deliver customer specific logistics solutions through exceptional customer service.
Memberships/Awards
TIA Member
NASTC Best Broker program
EPA SmartWay Transportation Partner (Logistics)
Diamond Broker Program – Truck Stop
ITS Financial Transport Topics 2018 Top Freight Brokerage Firm
SEDEX Respect Program
Truckers Against Trafficking
Top 3PL by Food Logistics Magazine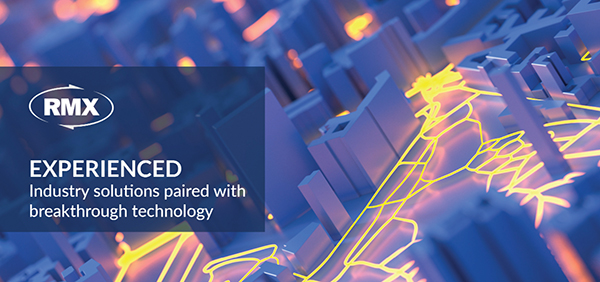 RMX Global is known for a legacy of leadership in truckload logistics since 1983. In addition to our 38 years of nationwide full truckload expertise and serving the complex needs of the food products industry, RMX has now launched a new last mile division. Last Mile LLC relieves the many issues shippers face delivering into a major city.
STRATEGIC – HISTORIC – EXPERIENCED
We simplify complex logistics challenges across the U.S. so customers and carriers can focus on running their business. RMX is known for efficient, progressive, and customer-focused solutions to improve freight transportation. With over 38 years of experience, we offer you an established transportation partner service that also continually provides innovative technology.
RMX Solutions
Full Truckload: Refrigerated/Dry
Flatbed
Intermodal
Expedited
Dedicated
Specialized
Supply Chain Management 3PL/4PL
Custom Management Technology
Customized Refrigerated Fleet
Warehousing and Cold Storage
Last Mile Service into NYC 5 Boroughs
Experience the ease and flexibility you get working with our online and mobile technology when you sign up as a customer or carrier with RMX Global.
Northeast Last Mile Logistics
We have a long history providing transportation in and around NYC and formed this new division to meet the growing final mile delivery needs. We have been serving the perishable food industry in wholesale, logistics, and warehousing since 1947 with our long line of premium companies in and around NYC. Last Mile LLC's ability to navigate the difficult challenges of final mile delivery in the Northeast has allowed us to be a preferred vendor for some of the major protein providers in the U.S.
The technology behind final-mile operations is vital to how businesses within this sector of the supply chain work. Our solution enables users to easily access their delivery status and uncover deep insights that will have a greater impact on the business as a whole. We are strategically located in two locations: The Hunts Point Co-op Market in the Bronx, New York, and Carteret, New Jersey, giving us immediate access to all five boroughs as well as major highways that service the Northeast region.
Be a part of the RMX team. Contact Us Today. RMXglobal.com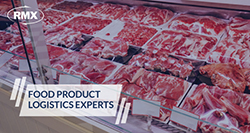 RMX Global Logistics
HQ – 355 Food Center Dr.
Bronx, NY 10474
888-824-7365
With locations in Lakewood CO, Springdale AR, Monona WI, North Port FL, Fayetteville NC, Petersburg WV, Bronx NY, Manchester NH, Auburn ME