SwanLeap

Brad Hollister
CEO
FASTEST GROWING FOR A REASON
Mission Statement:
SwanLeap seeks to disrupt legacy supply chain strategies and realign processes with our transportation knowledge and technology expertise to enforce best practices and improve customer experiences.
PRODUCTS & SERVICES
TMS
Freight Pay and Audit
Analytics
Smart Contracts
Consulting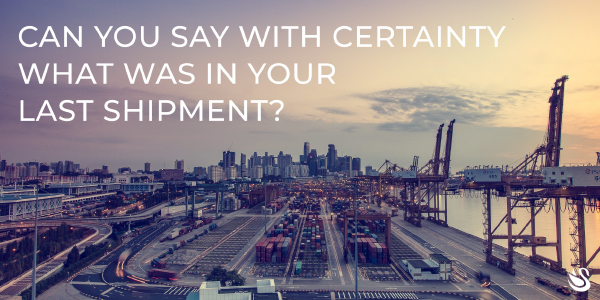 SwanLeap—the No. 1 fastest-growing company on the 2018 Inc. 5000 and Deloitte Technology Fast 500—provides supply chain managers, decision-makers and entire companies with comprehensive, actionable insights into supply chain logistics and costs by generating impactful savings through an artificial intelligence-based recommendation engine, automation, data analysis, consulting and a next-generation transportation management system. Headquartered in Madison, Wisconsin, SwanLeap brings unprecedented clarity and control to a fragmented shipping market through a proprietary machine learning platform that curates cost-effective and personalized supply chain recommendations in real time across all transportation modes to improve connections between sender, receiver and carrier.
Until now, logistics managers, finance executives and other supply chain decision-makers have operated in information silos, forcing decisions based on a fraction of the facts influencing service, cost and customer experience. Driven by artificial intelligence and machine learning, SwanLeap specializes in supply chain best practices and shipping cost-reduction strategies, saving clients an average of 26.7 percent annually. By providing unprecedented visibility into a fragmented shipping market, organizations are able to make more informed decisions in real-time. Through a next generation TMS built on a true cloud architecture, freight pay and audit services and consulting services, SwanLeap is helping forward thinking companies leap into the future.
SwanLeap simplifies supply chain management with an artificial intelligence platform that saves money, optimizes visibility and increases control.