Kelley

Michael Eastabrook
President and Managing Director, Entrematic LDA
Kelley's mission is to provide warehouse and logistics operations with the industry's best loading dock equipment and solutions. With a history of innovation Kelley is constantly striving to bring greater efficiency and cost effectiveness to dock operations. As customer demand pushes the boundaries of what is required at the loading dock, so Kelley is pushing the boundaries of how warehouse operators can leverage data and digital resources to gain greater insight into dock operations.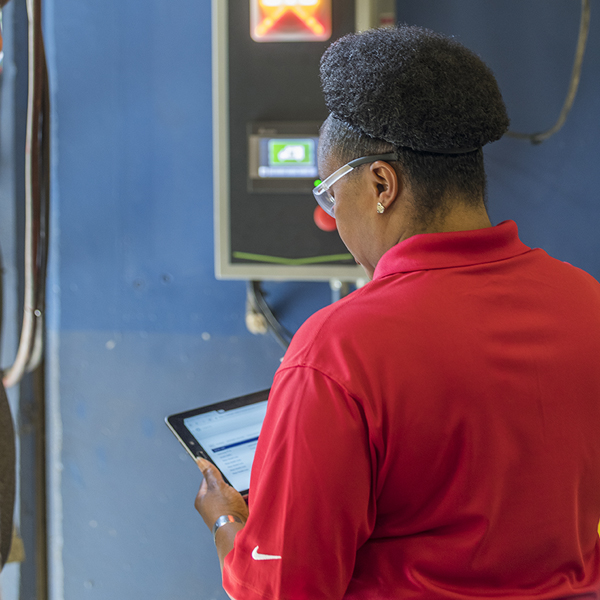 Innovation has been a Kelley brand legacy since 1953, since the invention of the world's first counterbalanced dock leveler as well as the original air-powered dock leveler in 1994.
Today the comprehensive Kelley line includes dock levelers, dock bridges, trailer restraints, integrated control systems, dock seals and shelters, HVLS warehouse fans, versatile scissor lifts and a full array of products and services specifically designed to support customers' sustainability initiatives.
A network of exclusive, independent distributors strategically located throughout North America supports the Kelley loading dock solutions.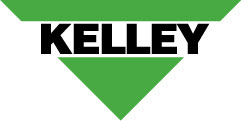 1612 Hutton Drive, Suite 140
Carrollton, Texas 75006
USA: 800-558-6960
INTL: +1 972 466 0707
kelleyentrematic.com
Contact:
Allison Dunn
972-323-2696
Email: Allison.Dunn@entrematic.com