Intelligent Audit

Hannah Testani
Chief Operating Officer
Mission Statement
Intelligent Audit aspires to help shippers reduce spend and ship smarter by leveraging the industry's leading audit and business intelligence platform.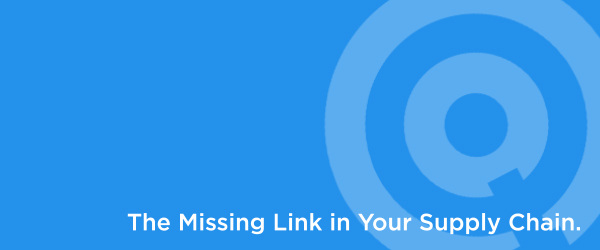 Intelligent Audit is the technology leader in freight audit and transportation spend management. IA helps some of the largest and most complex global shippers analyze, benchmark, optimize, and gain critical insights into their global transportation network. With best-in-class audit and reporting technology, clients are able to leverage their data to reduce costs, enhance real-time visibility, and improve end-customer experience.
Our cloud-based solution addresses logistics pain points using data-driven analytics and reporting to examine all transportation activities, identify trends, and uncover areas for improvement and optimization. We serve customers of all shapes and sizes—from Fortune 10 to small- and mid-sized businesses—and are a single-vendor solution supporting audit and payment across all transportation modes globally.
With more than 2,500 clients representing over $9 billion in annual transportation spend, Intelligent Audit prides itself on providing customers with the tools and insights to help them ship smarter.
1. Freight Audit and Recovery
Fully-automated audit across all modes and regions with the most robust audit engine in the marketplace.
2. Business Intelligence & Analytics
Achieve real-time visibility to all global transportation activity in IA's proprietary cloud-based reporting portal. Leverage normalized data to track performance, identify inefficiencies, and prescribe solutions.
3. Spend Optimization
Determine optimal carrier/service mix. Utilize 'big data' to benchmark against like-shippers. Develop roadmap for network optimization strategies, such as zone skipping or footprint redistribution.
4. Financial Reporting
Manage complex GL coding and cost allocation by geography, business unit— even SKU. Provide detailed accruals to track all unbilled carrier activity. Model landed costs and compare to forecasts.
5. Freight Payment with Triumph
Streamline carrier payment processes with the security and backing of Triumph Bank, a Nasdaq-listed financial institution and leader in carrier payment technology and supply chain financing.
6. Proactive Advisory Support
Dedicated strategic account advisors proactively analyze your data, identify issues, uncover opportunities, and act as an extension of your team.

Intelligent Audit
IA Headquarters
365 West Passaic Street
Fourth Floor
Rochelle Park, NJ 07662
Phone: 201-880-1110
Fax: 201-809-2616