GlobalTranz

Renee Krug
CEO
Freight Driven by Technology
Solutions Offered:
TMS for shippers, logistics service providers and carriers
Managed Transportation
Supply Chain Solutions
LTL
Truckload
Partial Truckload
Expedite
Intermodal
Air & Ocean
Small Parcel
Project Logistics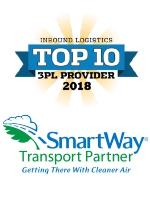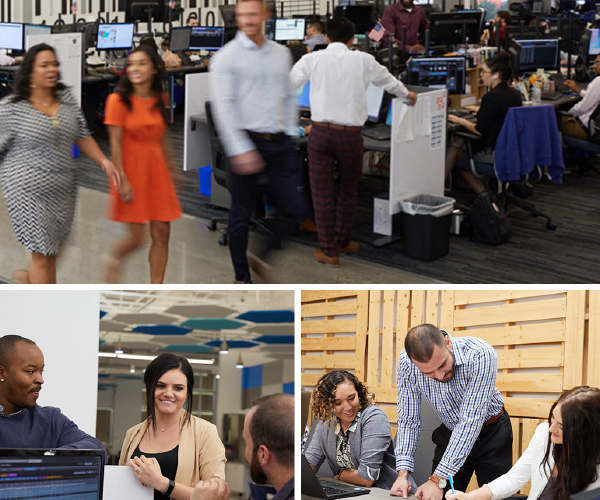 GlobalTranz is a technology company providing award-winning cloud-based multi-modal Transportation Management System (TMS) products to shippers, logistics service providers and carriers. GlobalTranz is leading the logistics software and services market with innovative technology that optimizes the efficiency of freight movement and matches shipper demand and carrier capacity in real-time. Combined with our technology, GlobalTranz offers shippers a full-suite of logistics solutions to positively impact their bottom line.
Driven by our technology
Built to address real-world logistics challenges for shippers of all sizes, our TMS powers everything from fast rating, booking and freight management to real-time tracking, freight pay and audit, reporting and business intelligence. Load your own tariffs or use our rates and network of 34,000+ pre-qualified asset providers. Our GTZconnect™ TMS platform simplifies logistics management, drives automation and delivers end-to-end supply chain visibility.
Powered by our people
Operational efficiency is our prime objective. It doesn't matter if you're an enterprise or small-scale shipper, local or national, first-time customer or long-time client. GlobalTranz will help you find the best solutions for your logistics needs. We'll work as your partner to provide supply chain planning, day-to-day execution and strategic recommendations to reduce your freight costs, improve operational processes and give you a competitive advantage.

GlobalTranz
Corporate Headquarters
7350 North Dobson Rd., Suite 130
Scottsdale, AZ 85256
1-866-275-1407
info@globaltranz.com
With additional offices in:
Chicago, IL
Niles, IL
Minneapolis, MN
Milwaukee, WI
Salt Lake City, UT
Charleston, WV
Prescott Valley, AZ
Monterrey, MX
Riverside, CA