DSC Logistics
Supply Chain Management and Logistics

Ed Bowersox
President, DSC Logistics

Sung Yup Suh
Executive Vice President, DSC Logistics


Ann Drake
Chairman,
DSC Advisory Board
DSC Logistics, a CJ Logistics Company
DSC Logistics transforms logistics and supply chain management into a critical business strategy based on collaborative partnerships, innovative solutions and high-performance operations.
We have joined with CJ Logistics, a leading global supply chain management innovator, accelerating our transformation strategy to deliver customer value in new and expanded ways.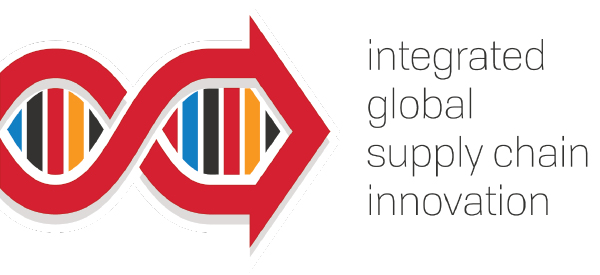 At DSC Logistics we are passionate about achieving our customers' business goals and maximizing the potential of their supply chains.
Partnerships. Our partnership process and framework provide a joint system that enables the dialogue, planning and process required to leverage the supply chain as a powerful medium to reach business objectives.
Our Promise. We uphold high standards of integrity, responsibility and accountability, based on open communication, collaboration and trust.
Bringing Clarity to Complexity. We transform supply chain details into tangible guiding insights. We think holistically; every solution has our customers' broader goals and the end customer in mind.
Knowing Earlier, Solving Faster. We leverage business intelligence and analytics to translate the patterns and possibilities, helping our customers assess, predict and preempt change.
Ready for Anything. Our business is based on a foundation built for flexibility; our systems and networks are modular and quickly adaptable.
Integrated Global Solutions. DSC provides global integrated supply chain solutions that combine multiple elements of supply chain consulting, logistics center management, transportation management and supply chain packaging services.
TES (Technology, Engineering, Systems & Solutions). DSC leverages systems, business intelligence and analytics to improve daily execution and drive insights that inform and advance supply chain strategies. Our end-to-end solutions feature Artificial Intelligence (AI), Automation, Big Data and Internet of Things (IoT) technologies, advanced Material Handling Equipment (MHE) such as autonomous vehicles, conveyor systems and robots, as well as industry-specific consulting expertise.
Transportation Solutions. Our transportation solutions can be integrated with logistics center management and supply chain packaging solutions. We leverage data visualization, shipment visibility and information insights to optimize transportation decisions and performance. Our modeling expertise helps customers explore scenarios, predict future costs, identify opportunities for shipment consolidation and optimize delivery routes.
Advancing progress, unlocking a greater potential. Learn more about our strategic solutions and how they can strengthen your supply chain.
---