Digital Issues & Editions

All Inbound Logistics' digital content is in PDF format (requires Adobe Reader). You can read the digital edition on your computer, print articles, or take the issue with you on your iPad or other tablet.
To receive e-mail notifications when new digital issues are available for download, start a free subscription to Inbound Logistics now.
Digital Issue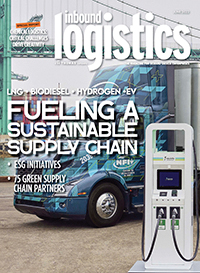 June 2022
June 2022 | 108 pgs. | 54.5 MB
READ THIS EDITION NOW
From revealing how companies fuel their ESG initiatives with supply chain strategies to exploring how retailers overcome grocery shortages, this edition will supercharge your supply chain. Get a handy guide to 75 noteworthy green supply chain partners that will support your sustainability efforts and a look at the state of supply chain education in this insightful edition.
Special Reports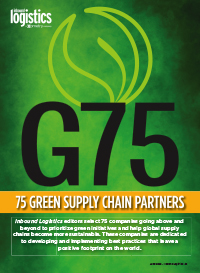 75 Green Supply Chain Partners
June 2022 | 23 pgs. | 6.9 MB
READ THIS EDITION NOW
Inbound Logistics editors recognize 75 logistics and supply chain companies for their green initiatives and notable sustainability efforts in facilitating environment-first supply chains.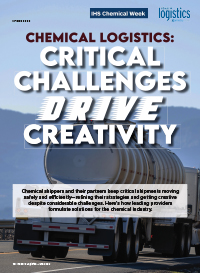 Chemical Logistics: Critical Challenges Drive Creativity
June 2022 | 18 pgs. | 12.8 MB
READ THIS EDITION NOW
Chemical shippers and their partners keep critical shipments moving safely and efficiently—refining their strategies and getting creative despite considerable challenges. Here's how leading providers formulate solutions for chemical shipments.