H.O.W. | How to Transform the Supply Chain for Omnichannel Retailing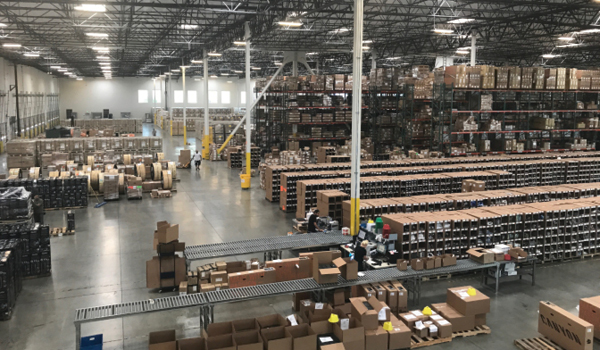 More to the Story:
As retailers transform their market strategy to embrace new e-commerce and marketplace channels, their supply chain must be ready to pivot as well. Some brick-and-mortar merchants are adding online sales, direct and through partners, while some online retailers are investing in physical stores. Either way, e-commerce will continue to play a larger role in retailers' strategies.
Omnichannel is not just a logistics decision. Re-orienting the company to embrace omnichannel retailing requires integration with IT, sales and marketing, and procurement as well as transportation.
No matter which direction a company is headed, it's easier to ramp up new channels by partnering with trusted resources such as 3PLs to create a branded experience across the array of customer touchpoints.
Developing the supporting infrastructure for a new channel may be difficult. If a retailer adds a channel, such as selling through an online marketplace or its own direct-to-consumer site, it may make sense to segment that channel with a unique supplier or fulfillment process. A shift to direct-to-consumer selling may require adding parcel carriers to the transportation mix.
A few strategic decisions will have wide-ranging implications. For instance, the retailer must decide whether out-of-stock items will still be available on the website and mobile app for ordering. There are pros and cons to each option. But it's a strategic decision that cascades through marketing, sales, customer service, logistics, procurement and so on. It requires integration with the website and the ERP and WMS. Connecting store inventories with the online presence is another challenge. Customers may opt to purchase locally if they need the item in a hurry or want to check it out in person.
To begin—or speed up—a pivot to omnichannel retailing, organizations should assess what they can do in-house, and which areas require outside help. Some 3PLs offer comprehensive e-commerce assistance, including website integration and digital marketing.
Given the reports of the retail apocalypse, it may be easy to think retail is dying. It's not. It's just evolving rapidly. The retailers that survive will be those who can ride the wave of change.