How to Leverage Rail/Intermodal For Refrigerated Freight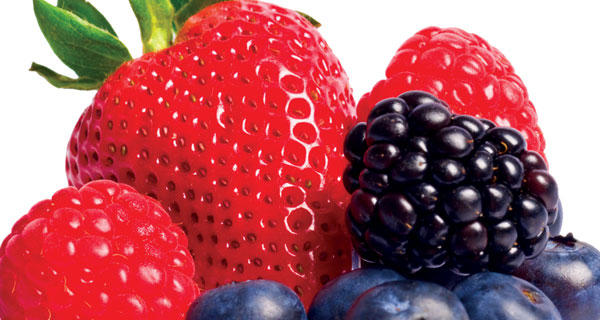 More to the Story:
Rail/intermodal solutions are fast gaining traction among shippers looking for additional capacity, exploring more cost-effective transportation options, and seeking means to reduce their impact on the environment. While there has always been a captive rail audience among bulk commodity and dry goods shippers, more specialized freight, including refrigerated and perishable foods, has always been a difficult sell. But resistance is thawing.
Past hurdles such as container equipment availability, rail ramp access, visibility, and timeliness have been greatly reduced by greater coordination and collaboration among third-party logistics providers, railroads, and motor freight carriers. And current economic pressures to reduce costs have made the switch to the tracks much more plausible. The price differential of moving long-haul freight via rail is considerable. Fuel spend, insurance rates, and the devaluation of used tractors all contribute to increased pricing among refrigerated motor freight carriers.
Moving perishable shipments that require extra care and monitoring during transport— from ambient temperature readings and exception-based alerts to real-time tracking across modes— adds another wrinkle to standard intermodal requirements. At the same time, it also enhances the appeal of the railroad.
With food products, quality and safety are paramount concerns— and rail transport provides a secure and fixed point-to-point network. More importantly, equipment has evolved to the point where shippers and carriers can properly care for temperature-sensitive product. Typically, refrigerated intermodal freight is moved in trailer-on-flatcar operations. But the emergence of refrigerated container units allows for more cost-effective double-stack operations.
Reporting technology and capabilities are also much more comprehensive. Shippers and consignees can not only have real-time visibility to a shipment's location, they can also track data such as fuel levels and use, temperature inside the container in several areas, and whether a load has shifted.
Transitioning refrigerated freight to the railroad also makes sense from a supply chain perspective. Given the frozen nature of the cargo, and the care and attention paid to maintaining proper temperatures, shippers can generally accommodate extra lag time in their distribution network to capitalize on a more economical transportation option.